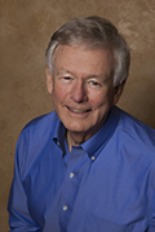 Richard Teutsch, MS, Investment Manager
Dick was a CPA who worked in public accounting in Boise, Idaho for over twenty years where he co-founded a CPA firm specializing in a clientele of small businesses and individuals. In the mid-1980s, Dick began managing investment portfolios for clients. In 1989 he returned to graduate school and became a business professor teaching corporate finance, accounting, and business management courses at the University of Oregon, Pacific University, and the Oregon Graduate Institute of Science & Technology. He resigned from the OGI faculty in 1996 to focus full time on Arcadia's rapidly growing investment management business.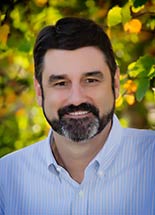 Howard Teutsch, CFP®, Investment Manager
Howard earned his BBA degree from the College of Business and Economics at Boise State University, and is a certified financial planner™ practitioner. Howard joined Arcadia in August of 2007 and works in the Boise office. He has been a member of the Boise business community for over 20 years, having served as the General Manager for Wireless Broadcasting Systems, a cable television company, until 2004. Howard is also a member of NAPFA (National Association of Personal Financial Advisors).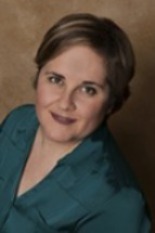 Anya Kalina, Office Manager
Anya earned her bachelor and master degrees in Moscow, Russia. After her move to the United States in 2000, she continued her education by getting a certificate in business marketing from Santa Monica College. She polished her skills at such Fortune 500 companies as Nike, Genentech and Mentor Graphics, supporting operations of the offices' day-to-day business. You might occasionally hear her sing opera in concert halls around Portland. Anya joined Arcadia in the fall of 2011.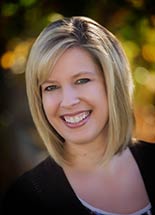 Sherri Boudreaux, Portfolio Analyst
Sherri has a diverse professional background ranging from 17 years in the residential, commercial and development real estate industries, as well as her position as Office Manager at a local animal shelter. She works in our Eagle office and is currently working towards obtaining her Series 65 certification. She is a proud Idaho native currently living in Nampa with her husband of 18 years and in her spare time enjoys spending time with her family which includes three adopted "furbabies" and making handmade jewelry.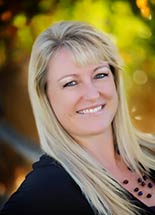 Dayna Teutsch, Business Manager
Dayna spent most of her business career in the title and home mortgage industries, with over 25 years of experience. After attending Idaho State University, she began working for a title and escrow company in 1988. In 1996 Dayna accepted a position as an Account Executive for a wholesale lending company, working in the mortgage industry for over 15 years. Dayna joined Arcadia as Business Manager in April of 2016. When she is not working, she enjoys camping, golfing, quilting and spending time outdoors with her family and Labrador retriever.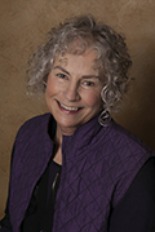 Barbara Teutsch Jennings, Consultant
Barbara Teutsch Jennings earned her Bachelors degree from the University of Michigan in 1966. Barbara worked in information technology at a Fortune 500 company, and then owned and operated her own business before earning a Masters degree in Urban Planning from the University of Oregon in 1991. Subsequently, Barbara served as Executive Director for a non-profit agency and then was a Development Officer at Portland State University. rom 1994 - 2016, Barbara developed, directed, and refined business procedures at Arcadia. She continues with Arcadia in a consulting capacity.